Contact Us
Enjoy our home air duct cleaning with one call! Our business offers same day air duct cleaning and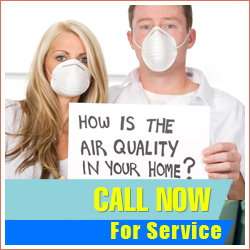 maintenance. All cleaners are experienced and have the capacity to engage in HVAC unit cleaning and repair. When you reach out to the top Air Duct Cleaning in California, you can expect the best results!
Check out our services in the website of our company! Air Duct Cleaning Palmdale offers a huge variety of services and works with skilled experts for all cleaning and technical work. We are the best in air vent cleaning service and can surely replace air ducts, filters and HVAC unit parts. Don't hesitate to email us your problems today!
Worried about duct blockage and contamination? Let us resolve the problem for you swiftly and professionally. Our company has long-term experience in providing air duct cleaning services. For the removal of contaminants from the ductwork of HVAC systems, our specialists use advanced tools and potent materials. We get rid of dust, dirt, pollen and even mold. Count on us for air duct repair, if necessary. The surface will be sanitized for lasting protection from future contamination. Air filter replacement is also an integral part of our work. The condenser unit can be cleaned for you as well to maximize the energy efficiency of the HVAC system. Hire us for dryer duct cleaning, repair and replacement as well. These jobs are done equally well by our technicians.
Call us now : 661-202-3160